Contact
Video hosting links:
Pleroma Account
I use Pleroma occasionally. My handle is jackson@gentoo.live. I don't like promoting on platforms that aren't directly mine, so you probably will just see memes I like.
Email
You can email me using jackson [at] jacksontaylor [dot] xyz
If you want to use encrypted email you can import my gpg key by using the following command:
curl -L https://jacksontaylor.xyz/jacksontaylor.key | gpg --import

Donations
This is really only for a hobby, but if you'd like to support the site/me, then you can donate to one of these crypto wallets. Note: You can use these addresses or, if your wallet supports the DNS -> address conversion, you can type either use my email or my domain.
Monero
Address: 43BPhGNyAsxb8vnS1JfJZzP4U8rWgPwdmeNuXuCgjUqhBAaAvafotYx5grk4cY6tgmNvf5hCdVzoLg74hFAHxaCaMhGEDn8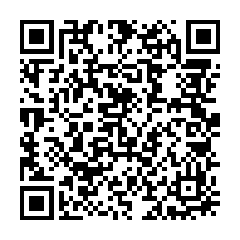 Bitcoin
Address: 1CdswkgCXQbjYApoyNCPeFAPu4FSQRZ6Sb